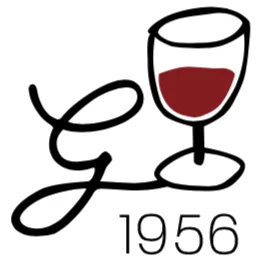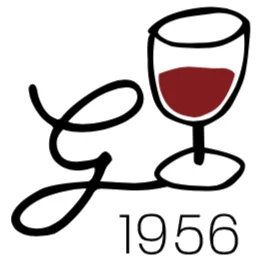 The Restaurante Bodega El Guano, is a family business that already has more than 60 years of life. Francisco and Paco Aguilar, father and son, are proud of their hospitality roots and have imprinted that passion day after day, in each kitchen service.
Restaurante El Guano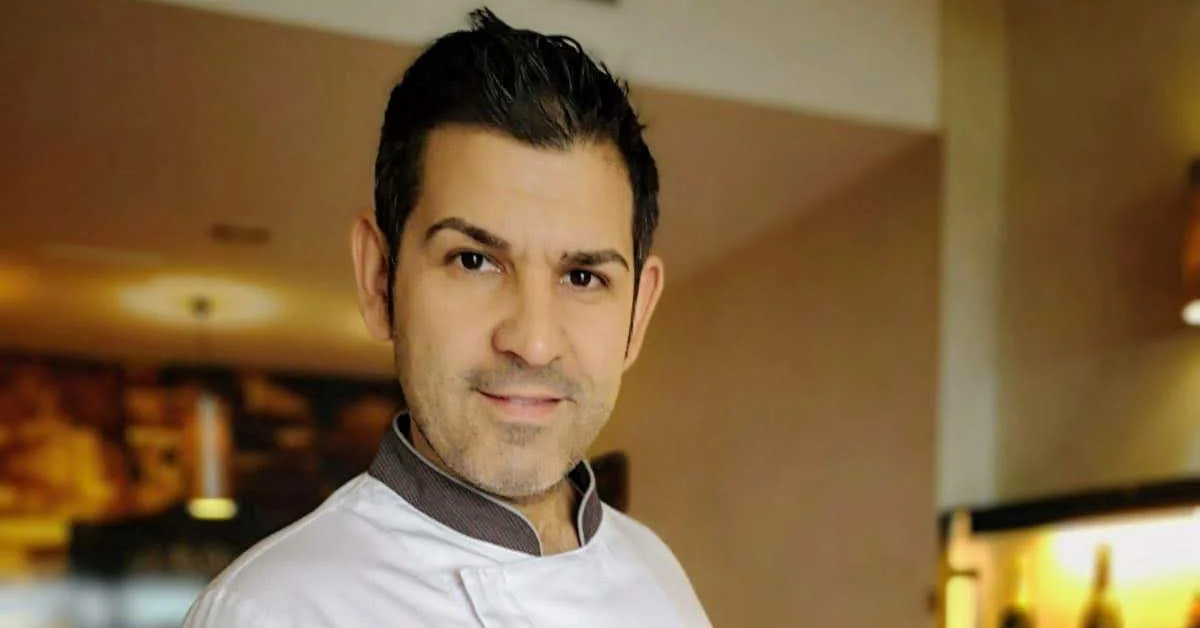 Located in the town of Vall d'Uixó (Castellón), the restaurant offers you a daring and delicious gastronomic offer. All of it marinated with a select and wide variety of wines, to satisfy the most exquisite palates.
Their incessant search to satisfy their customers, has led them to improve year after year the quality of their dishes and the variety of their wines. All this without being carried away by the fashions of the market and always maintaining the know-how that characterizes them.
Feed your senses with its specialties
In its desire to achieve a different service, El Guano works with the most diverse and varied products. Its objective is to obtain gastronomic specialties, which surprise its guests, both for its taste and its presentation.
Among the alternatives offered in El Guano, you can find suggestions such as:
Artichoke hearts, confit in olive oil, garnished with prawns and accompanied by a white garlic gazpacho.
White Prawn Carpaccio, on a bed of artichoke cream, topped with chives and coriander oils garnished with salmon roe and lump.
Red Tuna Tataki, slightly sealed and filleted, is presented with a base of natural white asparagus, caramelized onion and soy, with pistachio emulsion.
Galician Blond Beef, extracted from loins matured to an optimum point of texture and flavor.
Create magical moments in a cozy atmosphere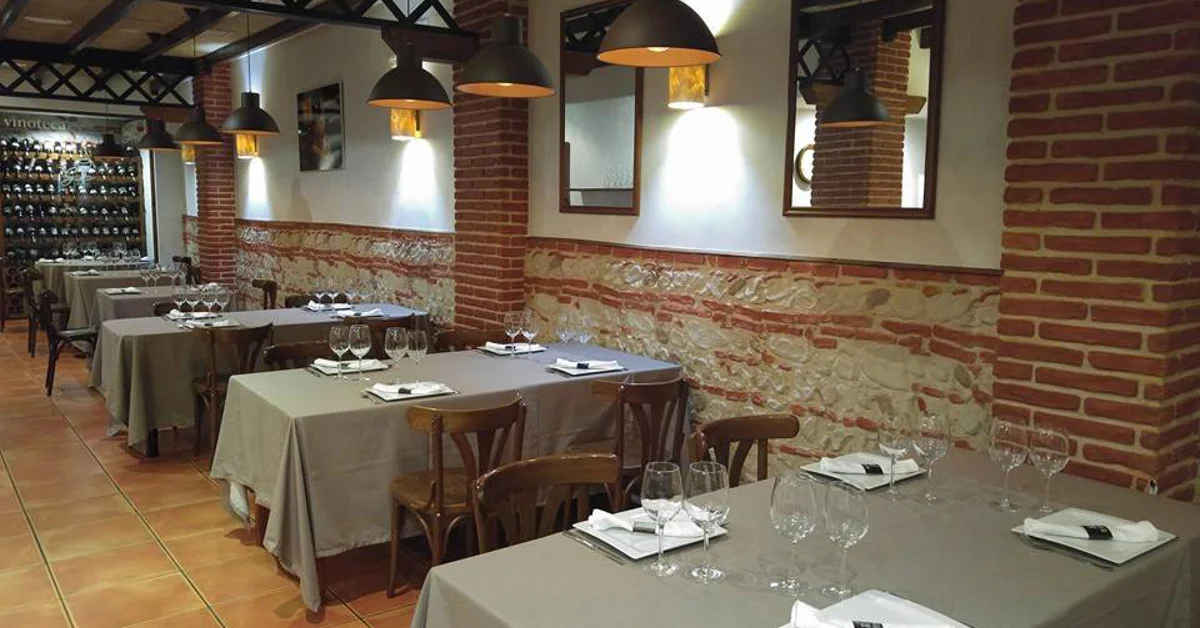 From the moment you enter the restaurant, the protagonist is you. The care in every detail by Paco Aguilar and his team is commendable. Pending anything you may need and making sure that everything is on the table on time and in order, you just have to worry about enjoying the evening.
All this is accompanied by a warm, cozy and quiet place, which will make you feel at home. And if you are looking for something more intimate and secluded, the restaurant has a section, which with prior reservation, allows you to enjoy the service of this restaurant in the same way, but out of the reach of prying eyes.
Press and Reviews
Television, press and digital media echo our work. We can only thank you, and feel proud, of the recognition of the know-how, which for decades, has been carried out at El Guano Restaurant.